Hey guys! I got 26 and change google survey bucks to blow and I don't know what to get. 

There are tons of different 19.99 CC packs. 

Is there a better one you have seen that I should wait for?

I was really hoping to see one with 2 prime hero II cards in it. 

I really want to 3 star an insane dungeon so which hero would be best to aim for? 

So far I have only cleared insane 1-1 and 1-4 and my newest hero is dracax and then just got the old ones before SK and Candy. 

Here are some of the 19.99 and less packs. The current one going on for another 3 hours is pretty temping looking xD (top one) 


 Packs are numbered 1-9 so if there is a certain thing you've seen that you think is best. 

Or if I should wait for X X X X let me know what it is! 

Or if you have seen one better to wait for let me know!
 

Thanks for the advice! 

1 (Has a level 4 fine crest SET!!!) ((Probably roll self destruct xD... and that talent too!)


2


3


4


5


6


7


8


9

Signature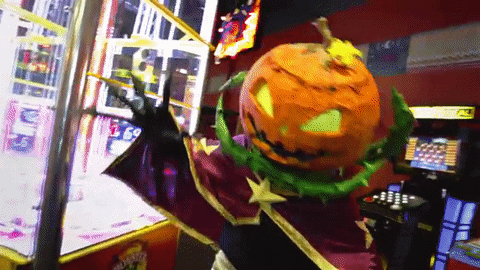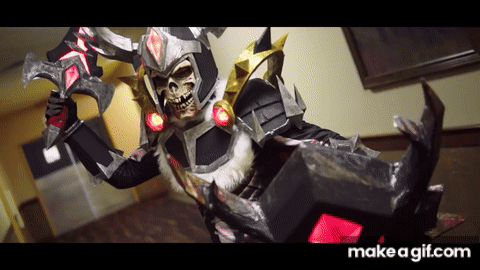 Hi, my name is Trevor :3