Hey guys, I put rolled a Sharpen 5 and threw it on Aries? Big mistake? IDK...


The server was about to reset and of course I had a 300 gem refresh talent quest up on my board and I wanted to get the free 300 gems in case the server reset changed my quest board so I threw it on Aries... 


So good choice? 

Also, does the server reset reset the quest and fill up your attacks and stuff? Or does it keep everything the same?
Signature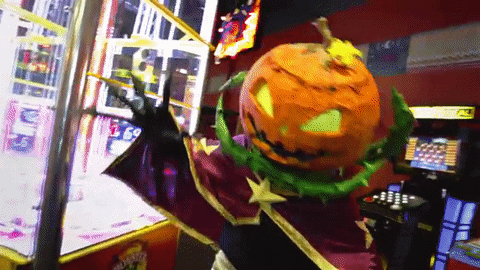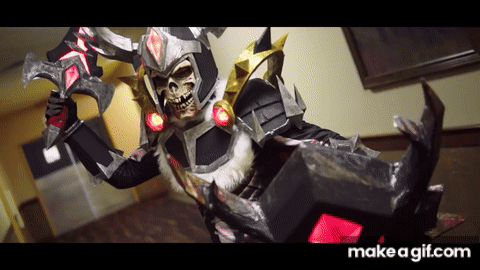 Hi, my name is Trevor :3