Hey Clashers! 

Looking for a kinda easy way to get a level 3 sacred crest set? Look no further than hero collector today!

You just need to roll an ice demon! And boy did I think I would roll one before 5k gems in lol xD

Then of course I rolled like 6 in a row after I spent another 2500 gems... darn TG, Asura, and Dove avoiding me like I got the plague or something... 


Signature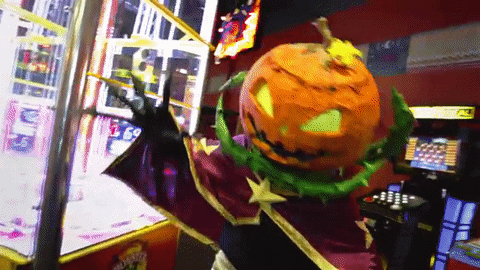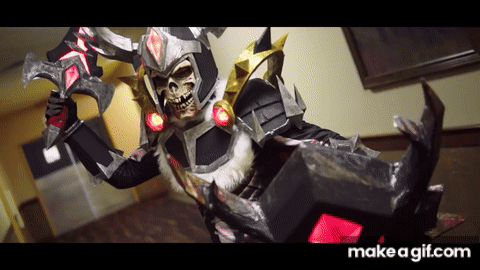 Hi, my name is Trevor :3