Hey everyone! Just wanted to recommend not to do any of the big offers on Tapjoy as you might not get rewarded even if you show them screen shotted proof. 

I followed all instructions for the 3757 gem and the 11,642 gem Final Fantasy XV offer and was not rewarded even though I completed them both in the 7 day and 14 day time frame respectively. (Luckily neither of these goals took very much time.) 

The reason they gave was:

 "I'm very sorry to inform you that the advertiser of the "Reach Power 100K in Final Fantasy XV! " offer has determined that your transaction is ineligible for reward because as per Machine Zone, this app was not originally installed through Tapjoy. Since the advertiser has made this decision, we will not be able to award your device for this offer." 

Although the offer was clearly installed through them as it comes up on my reward status... Here's a picture...



As everyone should know Tapjoy is not part of IGG and IGG is not responsible for Tapjoy's scams. 

If this happens to you, you can always report the app for scamming.
Signature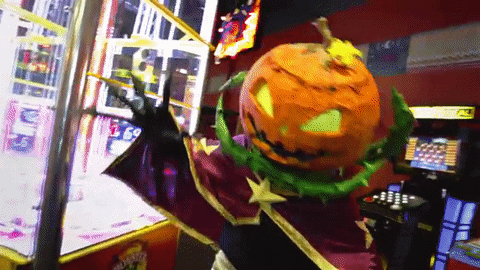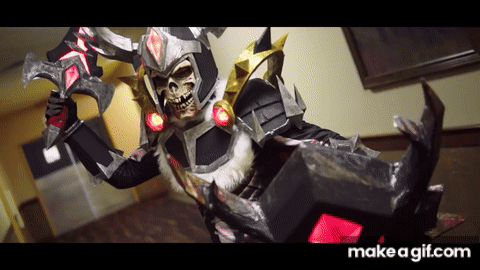 Hi, my name is Trevor :3