Alright guys so I did the 200 hero hire roll tonight which was a pretty noobish mistake since I checked the "more events" instead of the "events" and saw the 2000 gem spend chest thing... Well that ended on the 15th... So didn't get to open 15 chests 
... 

And from the hero hire I got frog lady and Athena. Was really hoping for a Nub, SE, and of course an SK xD but no dice. 

So I have been collecting a bunch of cards for no reason, and figured I'd open them! 

So I opened 2 prime hero cards and just got vlad and a lock, but those 9 event cards, actually had 11...(Old screen shot) I opened up the first 10 and nothing new, but then I opened the last one and got an Skull Knight!!! Woohoo! 





Not sure why I collected all those rare and mythic crest bags and boxes and stuff... idk... No real good purpose unless when new crests come out they work for the new crests and are linked to drop the old ones only I guess xD



Signature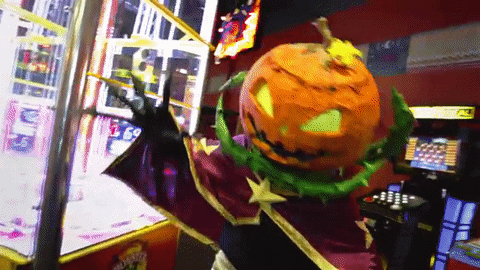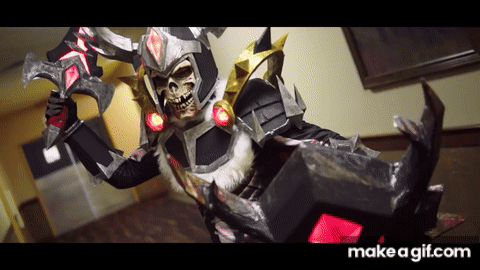 Hi, my name is Trevor :3