Hey guys! 

Right now there is a create your own anniversary greeting card event via the in game event button in Castle Clash. 

You just need to make a quick card via the 3 different buttons and post it to facebook! There is then a link created to vote for your specific card! 

Top 200 voted cards get 5 anniversary bags and the top 5 get the 5th anniversary game skin! 

If you'd be so kind to vote for mine I'd be ever so thankful
 

I'll gladly vote for yours too ;D 

I'm number #3846047 on page 23!

Mine looks like this! Link below!



Here's a link!


http://event-cc.igg.com/event/fbshare/vote.php?g_id=1030019902&event_gid=1030019902&id=3846047&lasttime=1533753878#3846047
Signature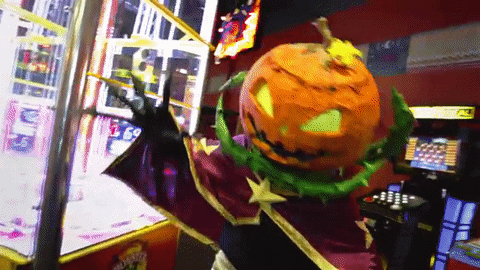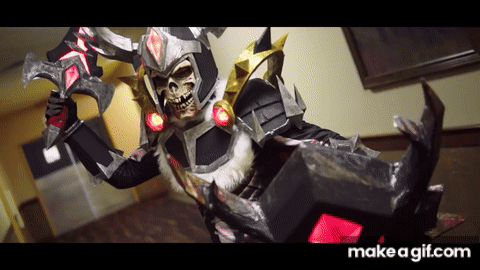 Hi, my name is Trevor :3