Hello. I used my last 4 level 5 talent boxes and got 3 junk 5 talents and a 5 Sacred Light! (yay!)

Who should I toss it on? 

Boogeyman - junk 
Lazulix - junk

Walla - 8 FG
Anubis - 6 bulwark 


Probably best to toss on Boog or Laz, but who would be the better choice?
Signature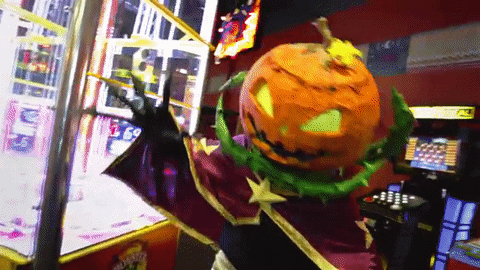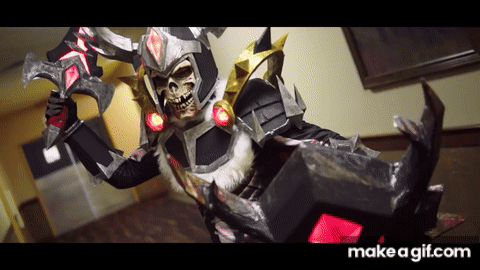 Hi, my name is Trevor :3