Hello Clashers! Here are the shoulders! I do my best to spell and grammar check my own work, but sometimes I miss things. Please vote at the end with which you like better! The weathered gold or the solid gold! Thanks a bunch! 



Thanks for voting and checking it out!

Alright guys! I had 7 votes for weathered, five on here and 2 from other sources, and 3 votes for solid gold on sources. So weathered won!

Here are the final pauldrons!

Single Votes , Show results after voting
The poll has ended.
The poll has ended.
Signature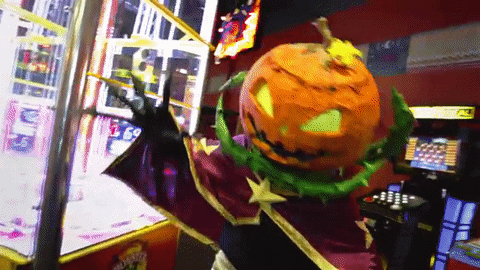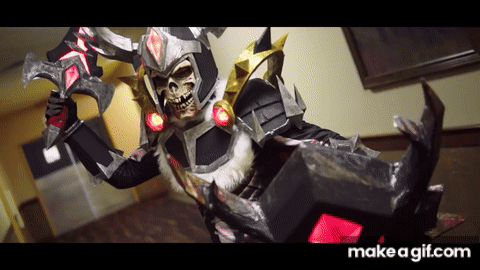 Hi, my name is Trevor :3