Here was my attempt at PD water color style! I have the nose at the wrong angle and messed up on the edges of his head a bit. But a pretty good attempt xD Just need to know how to draw the rest of the body in this cute style. 




Hello! Editing because I drew another one! I tried drawing a body too and tried making PD look all cute but he ended up looking like a teenage punk xD I got too lanky of body and should erase it and make it smaller. Not a fan of his claws and man are stars harder to draw then they should be! I know, I should be working on my cosplay but I really had a hankering to draw xD 




P.S. If anyone wants to use these in any other fan art or anything else feel free!
Signature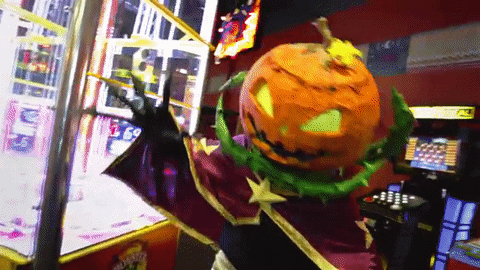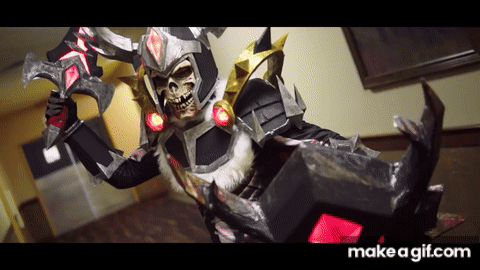 Hi, my name is Trevor :3