Hello!

All I have left to do is add some black electrical tape to some of the access LED lights and my Skull Knight cosplay is complete! (For now, had to abandon the lower half: boots, shin guards, knee gems, thigh guards, belt, and loin cloth. Not sure when I'll get around to that >.> ._.)

So I have two masks. The modified plastic one I made, which resembles the in game skull very well. And a cool more scary laytex one I bought, which kinda looks more like the original design of Skull Knight. I'll be waering 


Not sure when I'll be able to get some pictures of me actually wearing it and holding everything... But I'm going to a pretty big Halloween event tonight with thousands of people, so maybe I can get some of them to throw em up on instagram and tag me.

I made a hundred copies of Castle Clash info cards to hand out since I'm probably gonna be asked by dozens of people where I'm from and then this way we might get more CCers!

Signature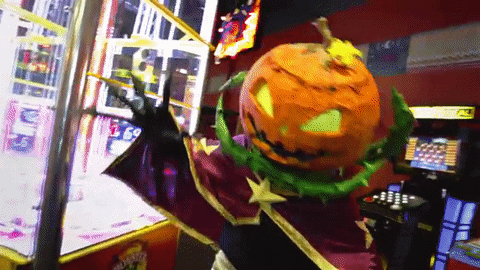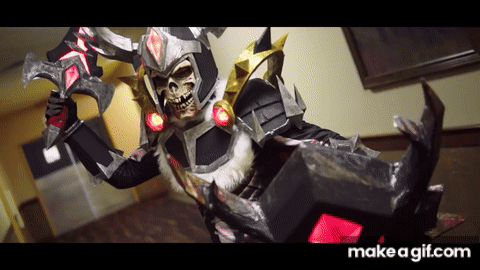 Hi, my name is Trevor :3