Hello, it has come to my attention I am not supposed to double evolve PD... which is a bummer because I have rolled to 5 talents (one just yesterday) and the other was a enlighten that I put on my PD... Apparently I'm not supposed to evolve him because he starts to hit to hard which ruins his ability to have his buff proc. 

So a new artifact and or crest idea could be an reduce hero damage by 5%-25% and increase hero life by 10%-50%. For each 1-5 level. Or whatever you want the numbers to be. This could help a PD double evo be worth it maybe? Idk, I'd have to run the numbers. 

Obviously this could be beneficial for any tank or possible other guys as well. 



Second, during some modes I'd like to drop heros in a specific order but my heroes aren't all the same level. If there could be a drop order we could save so we don't have to drop slight back and forth, that'd be great. This would really help me when I want to drop all my snipers rather fast so they can get a cupid buff at roughly the same time without having to scroll on the bottom and clicking.
Signature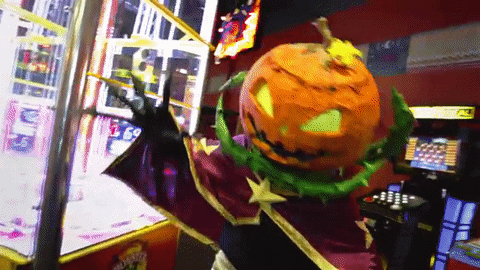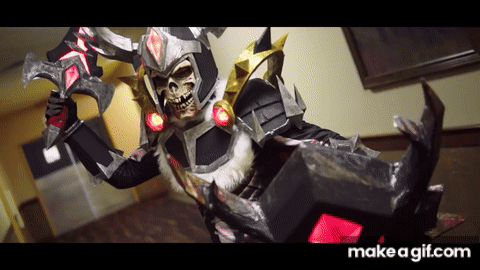 Hi, my name is Trevor :3