Hi.
I'm sure that this is suggested a bunch of times before but can we please remove or change the end button on guild war runs once you get 1 flame or more.

It is an issue for most people who play this game that they hit end, and then due to lag or whatever issue it suddenly registers 2 flames. And once you are above 1 flame most people don't want to end the run. At least make it so that you have to press twice on the end button if you have 1 flame

CAN WE PLEASE FIX THIS NOW?
Signature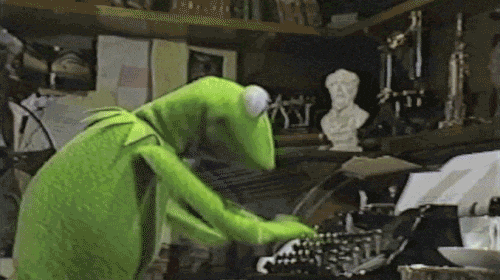 Midgardsormen