Hello! Ever wonder where my gif signature is from?

It's from when I was at the Daisho anime convention! 


A fellow attendee makes convention music videos and I got to be in it. 

I start at the 40 second mark
 

https://www.youtube.com/watch?v=wk-qcZMIYrE


I was also in the cosplay contest but I can't find any videos of the full thing on YouTube. I ended up winning some award that they just made up for me xD lol "Best new beginner at cosplay" or something close to that; I forget. 
They gave me a pretty cool sewing supply kit. Probably because during the pre-judging they asked me how I sewed my costume and I told them I didn't have sewing equipment so I just used hot glue for it all lol.
Signature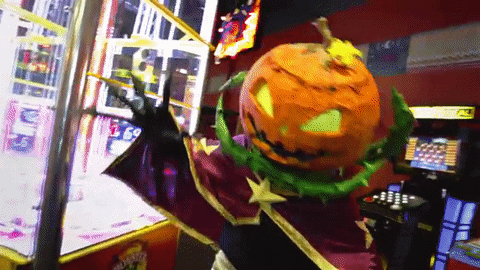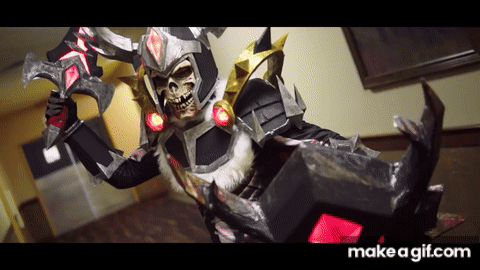 Hi, my name is Trevor :3