We have added the feature to link your account in the Windows Phone version of Castle Clash and we shall be updating this version to be in line with the Android version soon. Once updated, Castle Clash will no longer support Windows 8.0 and any information held in unlinked accounts will cease to exist! As such, we have released this new feature for linking your account. Thus, kindly proceed to link your account immediately so that you can continue with your game after the update!

Account Linking Guide
1. To enter the Link interface: Enter the game, go to Settings, and tap on Link OR select the Account Linking icon under the Honor Badges icon.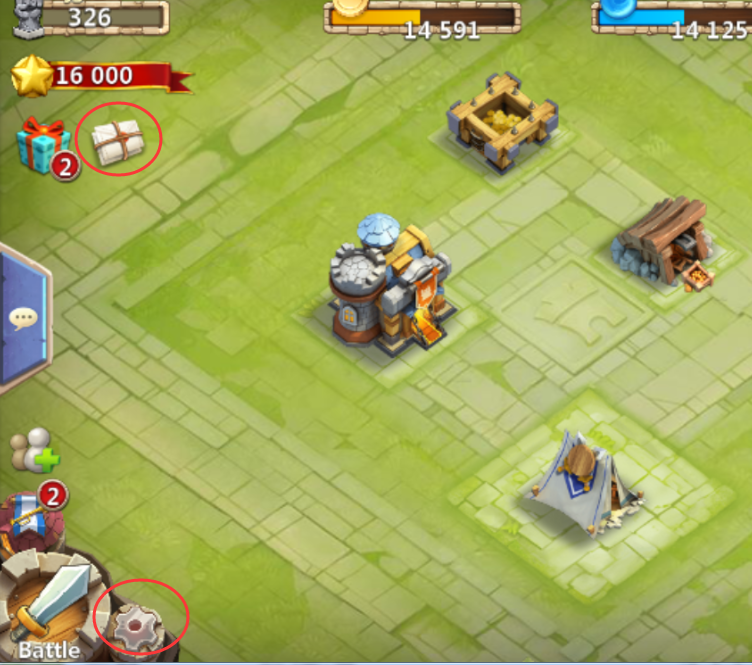 2. Once in the Link interface, you will need to register your email address for a new IGG account which will be connected to your IGG ID. The email address you enter should not be connected to an existing IGG account.



3. Once the account linking is successful, the icon under the Honor Badges will disappear. You will also see your IGG ID as being "Linked" under Settings. After the game version has been updated, you will be able to switch accounts under Settings.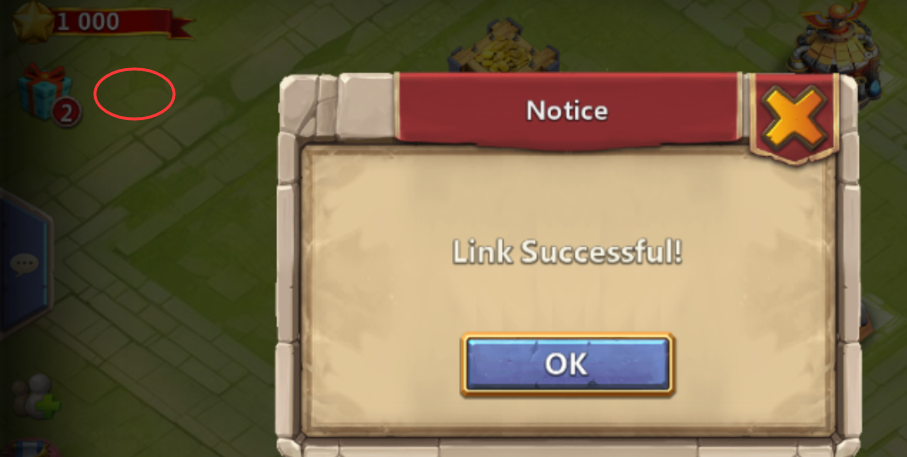 Signature
Like IGG on Facebook http://www.facebook.com/igg
Follow IGG on Instagram http://instagram.com/iggigotgames/
Like CC on Facebook http://www.facebook.com/CastleClash
Like COL2 on Facebook http://www.facebook.com/ClashofLordsII
Like DH on Facebook http://www.facebook.com/deckheroes