Hey guys! I've been working my butt off on this cosplay and wanted to give you guys an update. I've put about 60 hours into it this week alone already (I had some days off of work and put in some 14 hours into it) and am at around the 500 hour mark??? Ish... I really wish I started a dedicated timer to this. The designing takes the longest. Making my own patterns and then scaling and redoing things after I'm not a fan of the prototype because it is too big or small or just doesn't look right. 

Other things that add more time is when I noticed I made an item wrong... such as the sword xD Here is my comic like thing explaining my sword story! Enjoy! 

P.S. Please feel free to let me know what you think! Maybe you like this more, that more, etc. Maybe you think it would be cooler if it had gold trim, had this, that, etc. Anyway, curious what you guys think! 



P.S.S. I like the edition of the extra spike and the strips now
Signature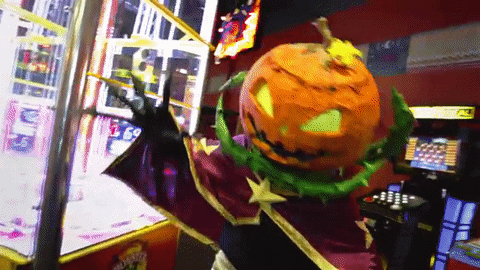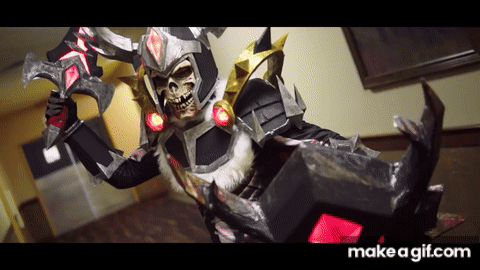 Hi, my name is Trevor :3