Hey guys! 

In this one I'm gonna show you the old sword paint job by the new, give you an idea on the scaling challenges, show some more pictures of the cosplay next to each other, and show what I have left to do! 



So all the heroes in Castle Clash are rather chibi/dwarf like characters. A cool looking style, but when converting to cosplay can be difficult since the proportions are gonna be quite different.


The picture on the left is a picture I made where I used my three minutes of Photoshop experience to make a realistic Skull Knight in the world. I think I did a pretty good job, and he looks like he is in a museum next to another set of armor.

As you can see he is quite a bit skinnier than the CC style of characters. My cosplay is probably gonna end up something like the Photoshop version. Trying to scale everything and make it all look good is quite the challenge. I also think this is the last time I use cardboard and corrugated board for the main material. I hope in the future I will have money for that eva foam! Adding details to that looks so easy, along with forming and painting and I regret not using it for this xD

On the positive note, it is pretty cool to see what you can do with just some shipping and cereal boxes! I really hope all my pictures and steps might inspire some of you guys to give it a try!


More pictures of cosplay



So this next picture I think just looks neat with the blue painters tape, black, silver, and orange



This one shows the newly done stuff by each other with lights on and off.


Here is what I got done and what I plan on doing I think? Not sure if I will get around to making the boots... Although hate to do all this and not get time for the boots xD








Let me know your thoughts!
Signature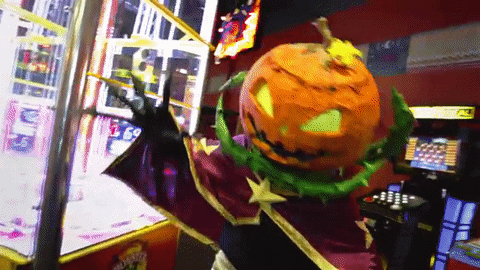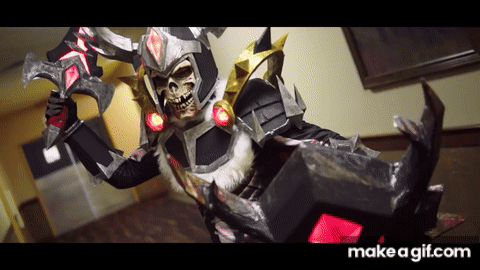 Hi, my name is Trevor :3